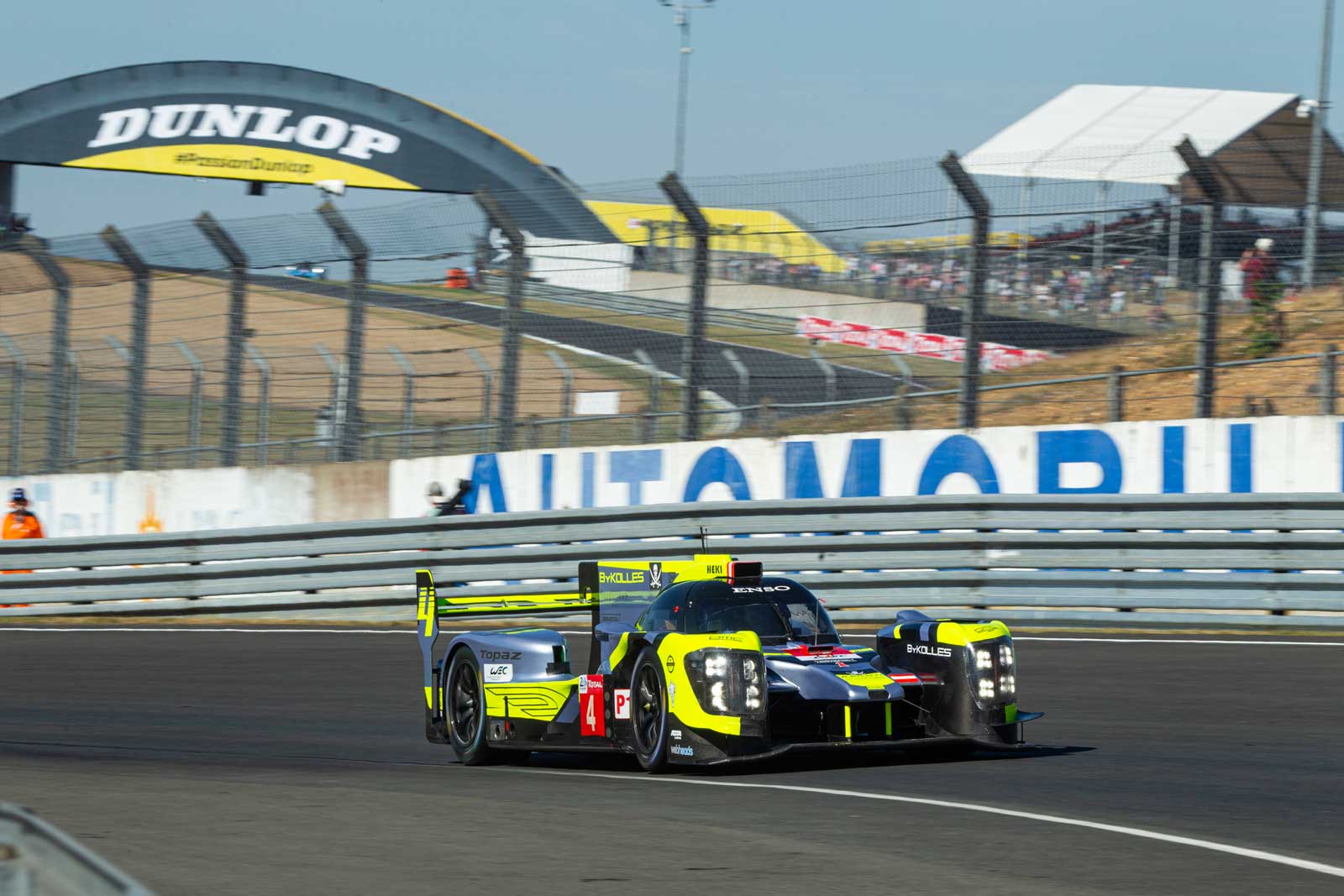 ByKOLLES Racing announces its programmes
Having confirmed on several occasions its commitment to the new Hypercar regulations for 2020/21 FIA WEC, while waiting for the final version of technical regulations, ByKOLLES Racing is pleased to confirm its intention to build its own road-legal Supercar which will have its racing definition as a Hypercar. This plan, which involves all engineering and production resources at ByKOLLES, has led to the consequence that the Team opted for not to lodge a full-season entry for 2019/20 WEC in order to mainly focus on the Supercar/Hypercar which is planned to be unveiled in a ceremony to be held in occasion of the 2020 edition of the 24hrs of Le Mans.
The ByKOLLES Enso LMP1 project will nevertheless continue to be updated and developed: not only for being entered in WEC of 2020/21 together with the hypercar but also because ByKOLLES Racing will lodge single-event entries, and in particular for the european rounds, for the WEC events of 2019/20. Additionally, ByKOLLES Racing will lodge an entry for the 2020 edition of the 24hrs of Le Mans and it keeps the hope to see entries granted as per its requests
ByKOLLES Racing is regular Le Mans entrant since 2009 and regular WEC entrant since this championship's inception.