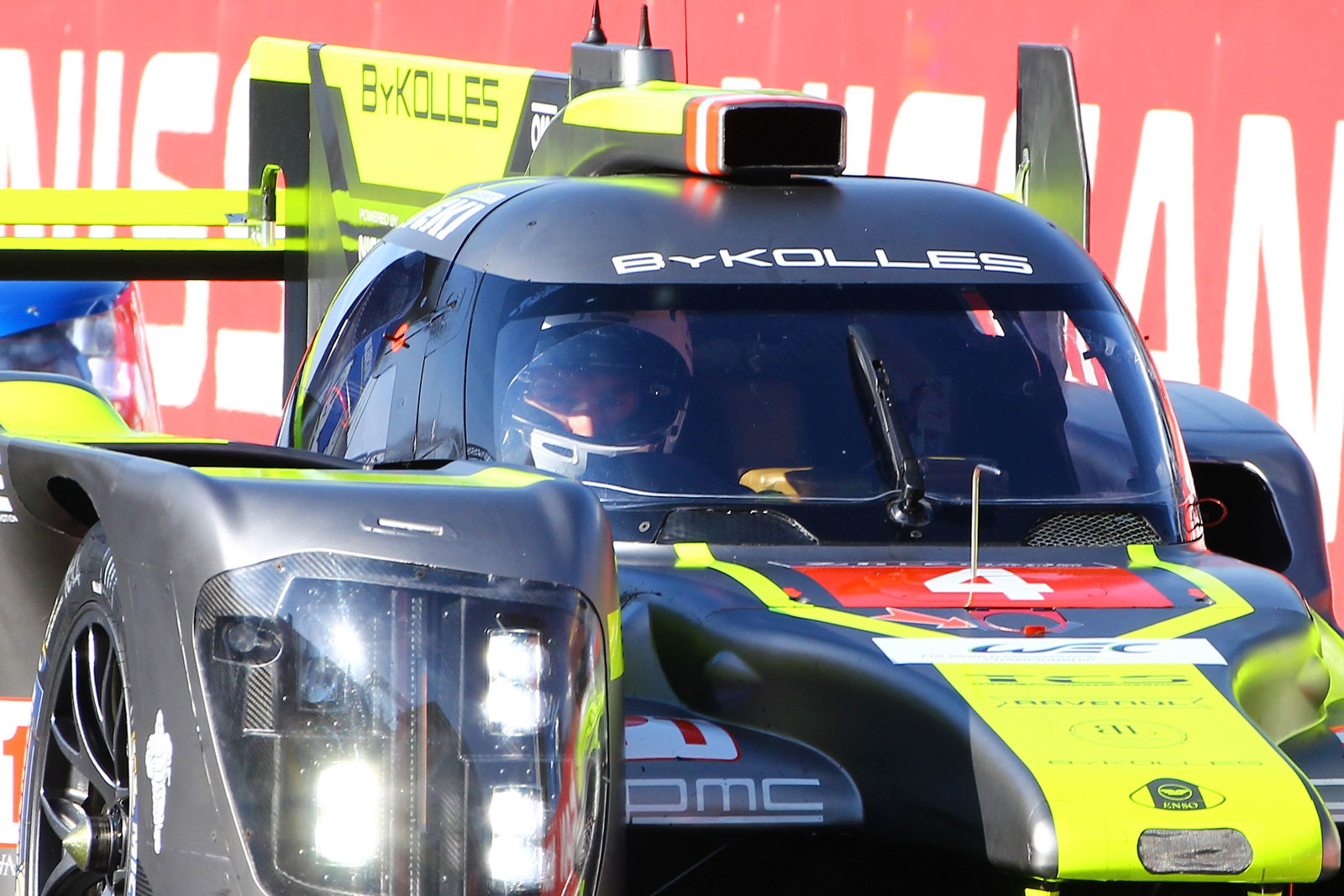 Team ByKOLLES will hold a roll-out of its LMP1
Team ByKolles will hold a roll-out of its LMP1 prototype on Friday the 30th of March 2018 on the airfield in Donauwoerth (D): this shakedown is finalised to a functioning check of the 2018-spec Nismo engine and software. Additionally, the car will be fitted with all the new components which recently passed FIA tests and will deliver an overall saving of weight as well as ByKolles' new aero-development parts including 2018 splitter and flaps, underfloor and suspension covers as an anticipation to the full 2018 aero-package which will be run in Paul Ricard at the coming WEC Prologue on 6/7th of April.
The roll-out will see Dominik Kraihamer at the steering-wheel of the ByKolles Enso-Nismo LMP1.
ByKolles announces a cooperation with the polish Fundacja Wierczuk, led by former F.3000/F.Nippon driver and F.1 tester Jaroslaw Wierczuk, for scouting new talents in motorsport.